Save Alice Bright Lane, Crowborough
Alice Bright Lane is a rural lane outside the country town of Crowborough in East Sussex. Over recent years, over-enthusiastic Council planners have approved a number of large scale developments which have gradually eroded the green space which has had a detrimental effect on the countryside surrounding this rural location.
In late spring 2022, 2 planning applications were submitted to Wealden District Council considered whether to permit further harmful encroachment on the countryside and its residents (both humans and animals alike). Both of these locations are situated outside the permitted development boundary for the town.
The first application for 33 houses in a field was rejected by the Planning Officer citing numerous reasons why development of this field and Alice Bright Lane itself were unsuitable.

The 2nd application for 4 houses in woodland adjacent to irreplaceable ancient habitat was initially recommended for approval. However, numerous issues, omissions and inconsistencies in the officer report caused the application to be called in for consideration by Planning Committee North in November 2022. At that meeting, residents of Alice Bright Lane spoke against the application alongside an extremely supportive local ward member and District Councillor, Neil Waller. The Planning Committee unanimously agreed with us that development was unsuitable citing saved Policies in the Wealden Local Plan 1998 and NPPF guidelines.
Appeal Lodged

By Asprey Homes Southern
Demonstrating little regard for the democratic rejection of their plans, Asprey Homes Southern is now attempting to reverse the decision of WDC's Planning Committee by lodging an appeal with the planning inspectorate. For more information on the appeal, process and how to get involved please visit our dedicated appeal page by clicking the below button. We will also be updating regularly on social media throughout the process.
Application number: WD/2023/1185/F
Location: Alice Bright Lane, Crowborough
Ward Councillor: Alison Arthur
The two that started it all
4 houses built by destroying woodland of 0.98 acres
Alice Bright Lane, Crowborough
33 houses on an agricultural field of 4.6 acres
Alice Bright Lane, Crowborough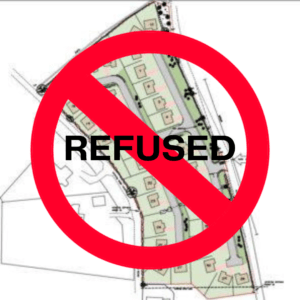 Wealden Planning Committee North meeting on 10.11.22 to consider Asprey Homes Southern application WD/2022/1639/F
There are several ways to object to planning applications:
Use the email buttons above for the respective application (remember to write your own objection and delete the instructions in the draft email. Please remember to include your name and address on your objection)
Use the online form on the planning portal
By post to: Planning and Environmental Services, Wealden District Council, Vicarage Lane, Hailsham, East Sussex, BN27 2AX (make sure you include the planning reference numbers along with your name and address)
Email Wealden District Council's planning department. The relevant emails are:
You should also copy in the District Councillors who are responsible for planning. These people are elected so need to understand the our dissatisfaction with the continued erosion of our green space with no coherent strategy to address infrastructure or protect the natural environment.
Note that when using the email buttons object to live applications that you need to delete the text instructions in the email and add your own objection commentary after the first sentence.


Also, make sure to include your name and address on your objection as objections without these details may not be counted.
How else can you get involved?
If you're passionate about keep reducing the amount and rate of urbanisation of our town and preventing the destruction of our valued green space for our children and grandchildren then we have to take action.
You can do this through one of the following ways:
The first and most important thing to do is to register your objection to developments using the buttons above.
This will email the planning authority, you can also copy in the relevant Councillors to show the strength of feeling and opposition to the urbanisation of our beautiful town.
The more people that know about these proposals and object to them the higher the chance we have of defeating these applications.

Please share this site verbally and on social media (links at bottom to make it easy to do so).
We are currently self funding this initiative and every little helps with keeping this site running, printing, legal bills (we may have to engage lawyers to fight these applications).

We've set up a GoFundMe page for those who want to assist financially and we're grateful for any amount people would care to donate to the cause.
Some of the resident wildlife living in and around Alice Bright Lane that is under threat from the proposed developments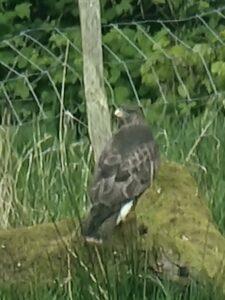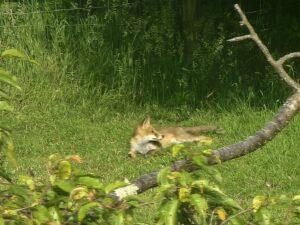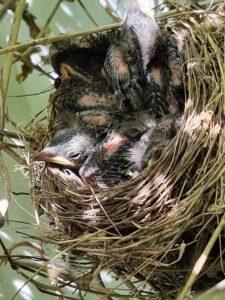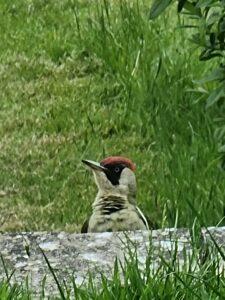 If you would like to be kept up to date with developments regarding the ongoing planning applications and our efforts to stop the overdevelopment of our lovely town please sign up for updates below